Ferrets are easy to take care of in most cases. The only exception to this is their diet–ferrets have very sensitive digestive systems and can get sick if they eat the wrong things. Sometimes it can be difficult to tell what is good for ferrets and what isn't.
Can Ferrets Eat Rice?
Rice is not considered a suitable food for ferrets. They have very short digestive systems which can only process specific foods. In the wild, ferrets hunt and only eat small animals or insects with lots of protein and meat. Grains, starches, and sugars are not part of their natural diet and can harm their digestive system.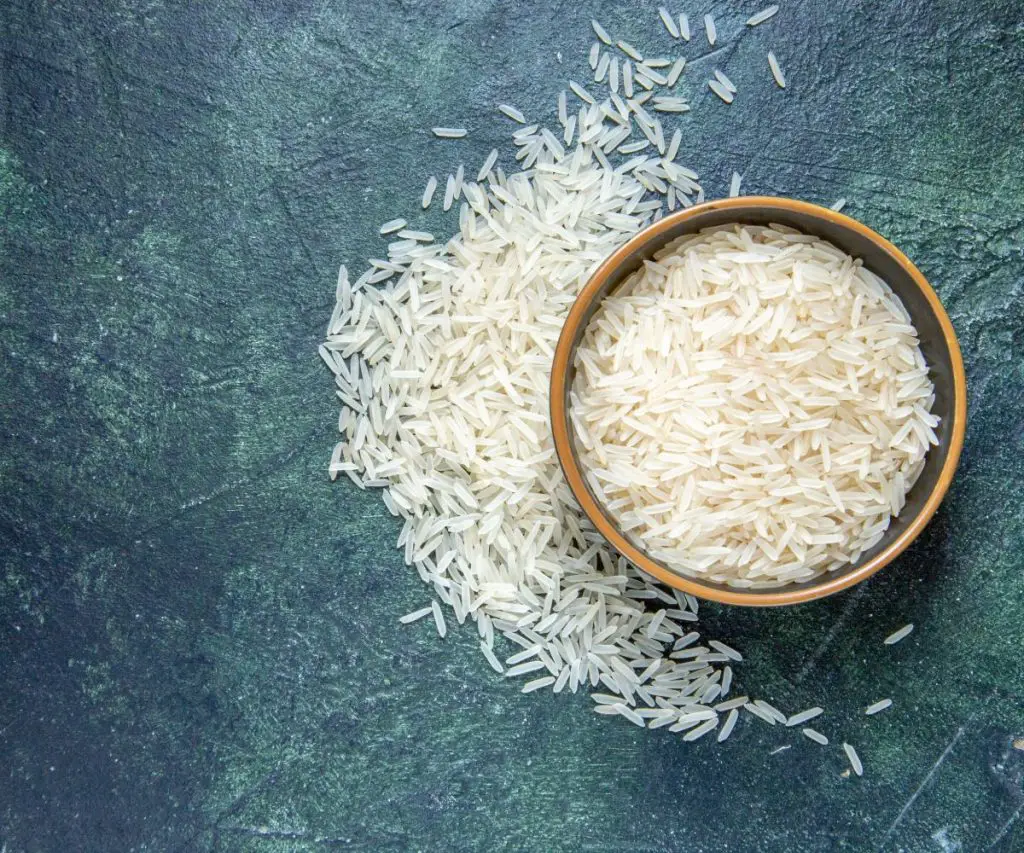 Is Rice Safe for Ferrets?
Rice is not safe for ferrets. A domesticated ferret's diet should reflect the same amount of protein, lean meat, and fats that a wild animal would receive. Rice contains none of these items and is mainly starch. While rice is an excellent source of fiber and grain for humans, it can damage a ferret's small body.
Why Is Rice Bad for Ferrets?
Rice is bad for ferrets because of the number of carbohydrates it contains. Ferrets shouldn't have carbohydrates or excess fats because it will lead to a series of health issues. These health problems can include:
Diabetes
Obesity
Chronic Stomach or Digestive Issues
Premature Death
Any kind of grain can cause these issues in a ferret. This is why it's not recommended to feed a pet ferret cat or dog food. Although it's a similar type of food to ferret food, it can contain more grains to accommodate the larger animal's digestive tract. Always feed pets with the proper food.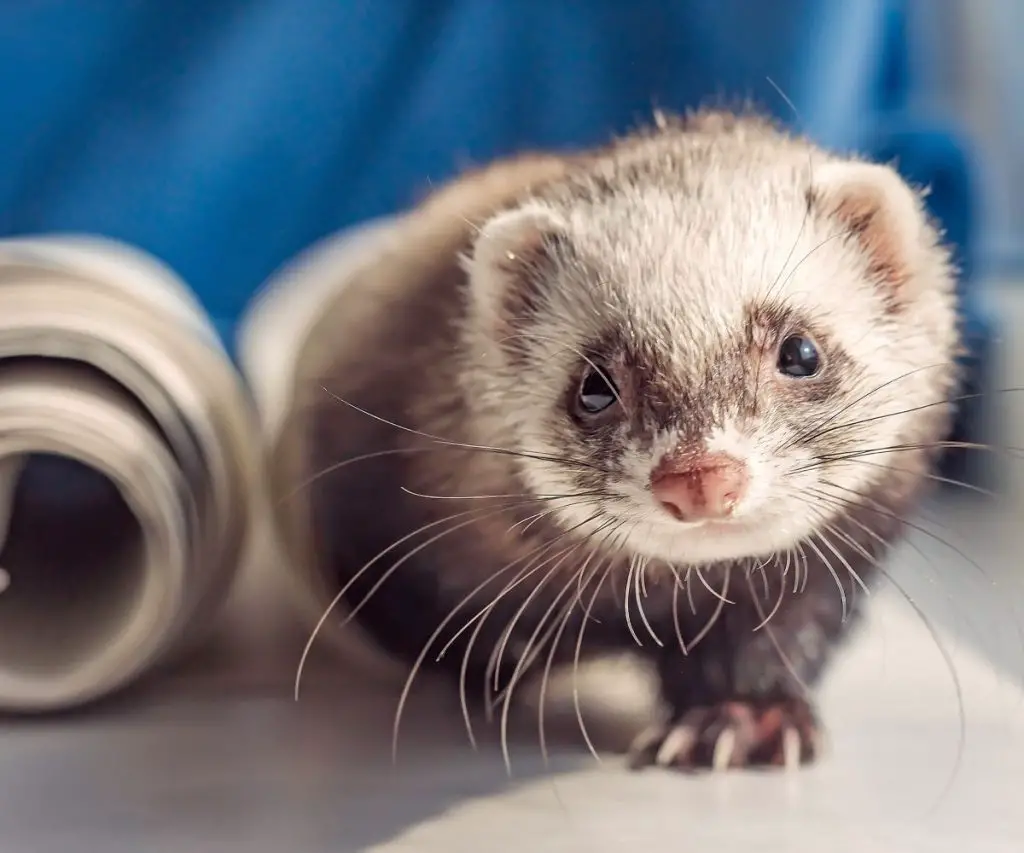 Can Rice Be Toxic to Ferrets?
Rice is not toxic to ferrets unless they overeat due to an eating disorder. However, the rice itself will not cause death. Instead, it's the process of digestion that is the problem for ferrets. Rice takes too long to digest, and a ferret's short digestive tract can't handle the amount of fiber and starch.
While rice won't kill a ferret, it can lead to long-lasting health issues and eventually death. A regular diet of rice will cause obesity, food reliance, and premature death. Accidental ingestion, however, won't kill the ferret unless there's some sort of pesticide or poison on the rice itself.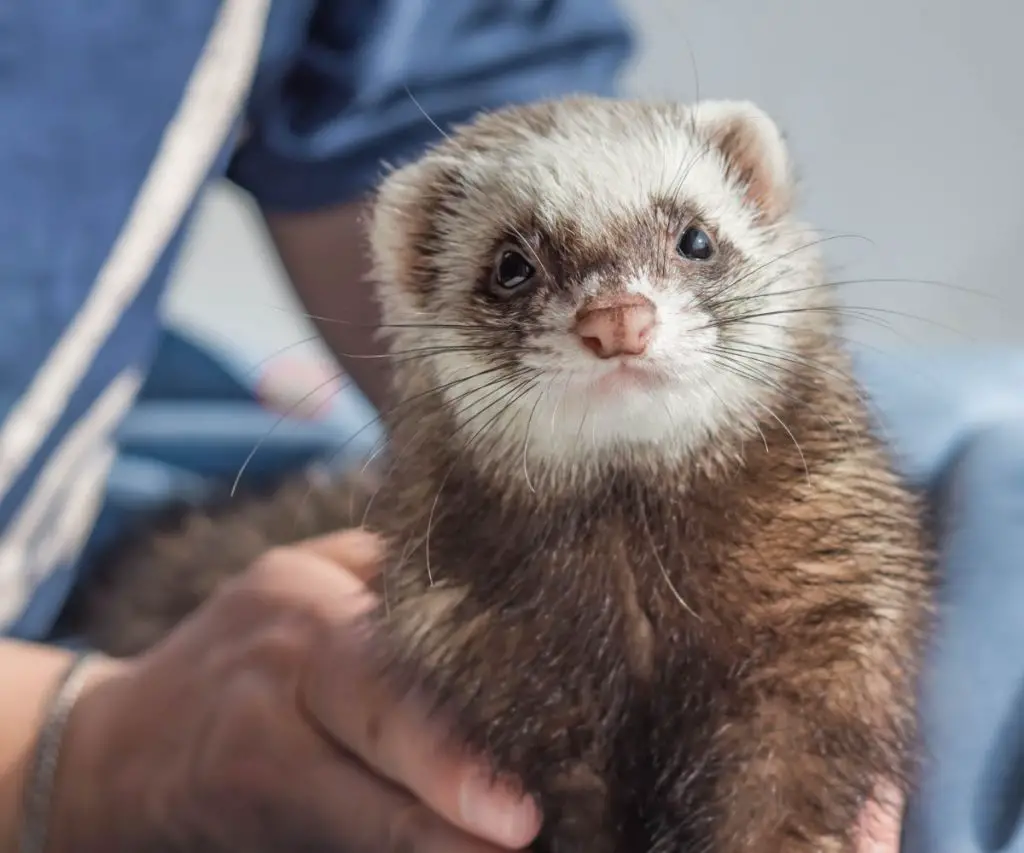 My Ferret Ate Rice, What Should I Do?
Ferrets should not eat any rice. However, it's not very likely that ferrets are attracted to rice. Because they are carnivores, these pets are likely to ignore rice unless it has meat or meat sauce. Some ferrets have rice boxes as play areas to prevent them from digging throughout the house.
However, ferrets are natural foragers and will sometimes eat what they shouldn't. If a ferret is eating from a rice box, take it away and get them a new play place (this ferret tunnel bed can keep them similarly occupied). Make sure that they are safe, no matter where they play.
A ferret that has ingested rice will likely be sick. The first step is always to call the veterinarian. Having a health professional who knows the dietary needs and history of the individual animal is vital. If the ferret has eaten a large amount of rice, a trip to the animal hospital might be necessary.
However, most ferrets instinctively know what they should and should not eat. After a bite or two of something new, the pet ferret will likely lose interest and wander away. A few bites of rice might cause discomfort and intestinal pain over a few days but won't have any long-term effects on the animal.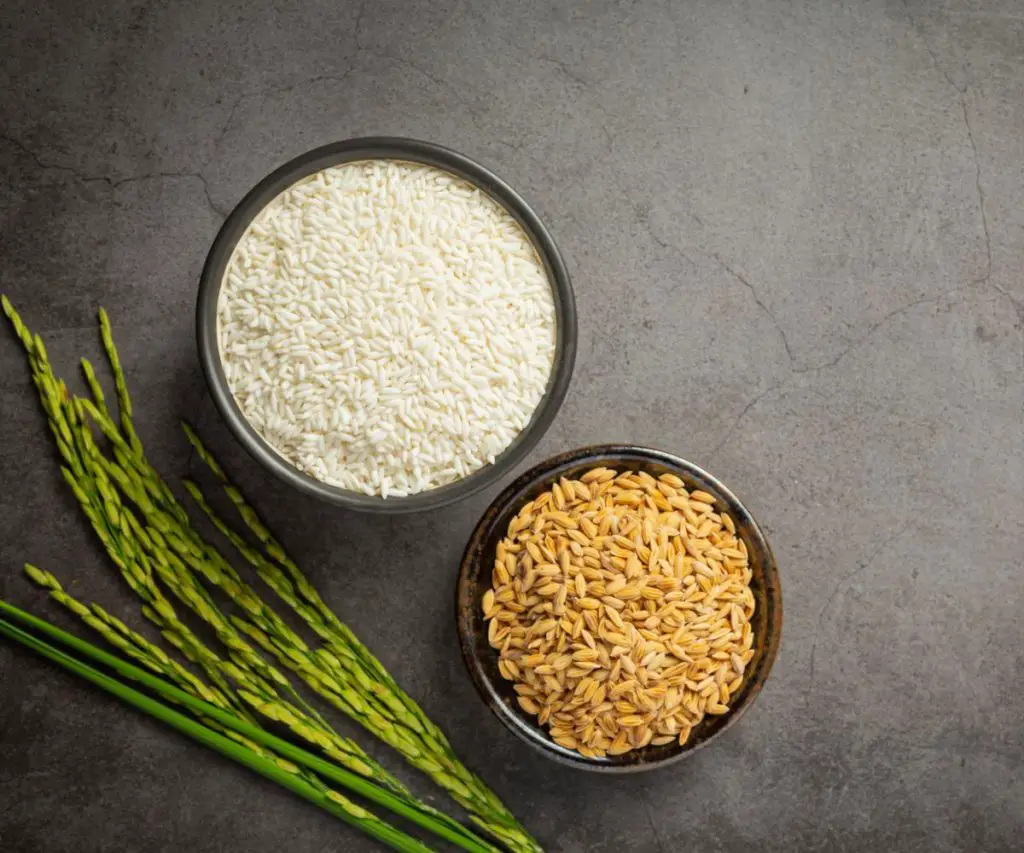 Are All Types of Rice Bad for Ferrets?
Because all types of rice are grains, all rice is bad for ferrets. There is no type of rice that a ferret can eat without getting sick. These pets thrive when given lean meats, organs, and even bones. Vegetables, grains, and dairy products cause internal problems and make them physically uncomfortable.
Can Ferrets Eat Brown Rice?
Ferrets cannot eat brown rice either. While white rice is more common, brown rice is often hailed as healthier. However, any kind of grain is not good for a ferret, and what is healthy for a human will cause illness in a small rodent. Avoid all kinds of rice when feeding a pet ferret, and they will remain healthy and happy.
Can Ferrets Eat Fried Rice?
Fried rice is even worse for ferrets because it is often fried in oil and combined with vegetables and spices. None of these things are beneficial to a ferret's diet, which should be raw and unseasoned meat. Fried rice can cause severe indigestion and discomfort in a ferret and obesity in the long run.
Final Word on Ferrets Eating Rice
Rice is bad for a carnivore's diet, and ferrets are natural carnivores. Ferrets should never have rice, even if it's a tiny bit. While the rice won't kill a ferret, it will certainly cause some discomfort and could be the start of long-lasting health issues. For a happy and healthy ferret, avoid rice and stick to the foods that the pet would find in the wild.